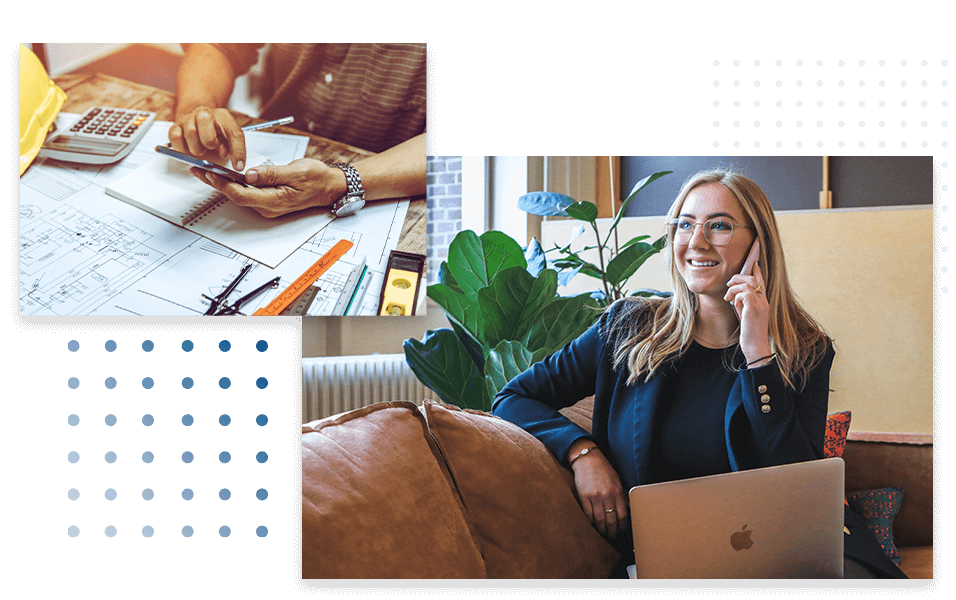 Efficiently Finding Great Talent For Your Firm
The Johnson's Group innovative recruiting model positions us as an extension of your company's HR department. We work with you to find the best talent available for any open position or project. This includes understanding the culture, needs, and values of your company to find the best match possible, FAST.
Efficiently Finding Great Talent For Your Firm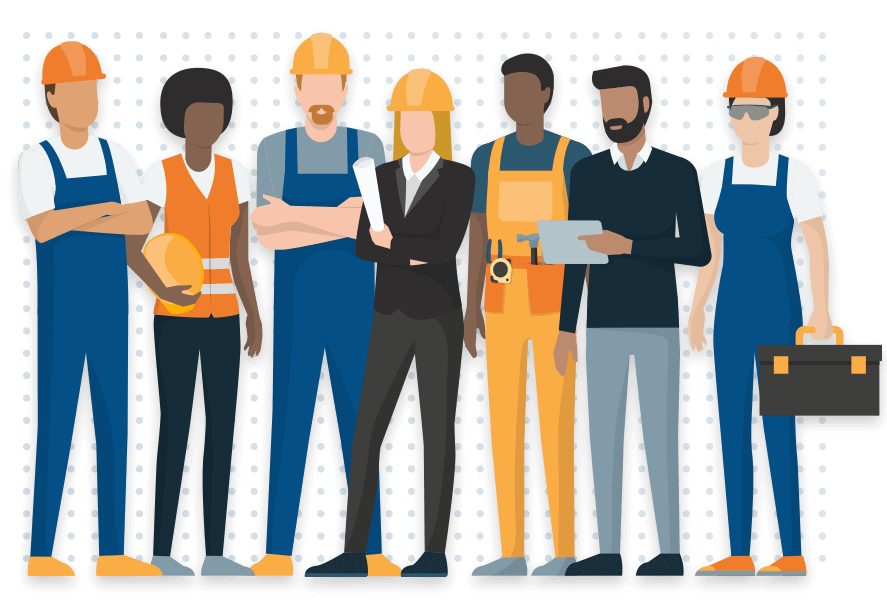 Avoid Turning Away Projects or Overworked Staff
You shouldn't have to turn away projects or have a stressed workload on your employees due to unfilled positions. We help your firm resolve this issue by providing great talent quickly and efficiently.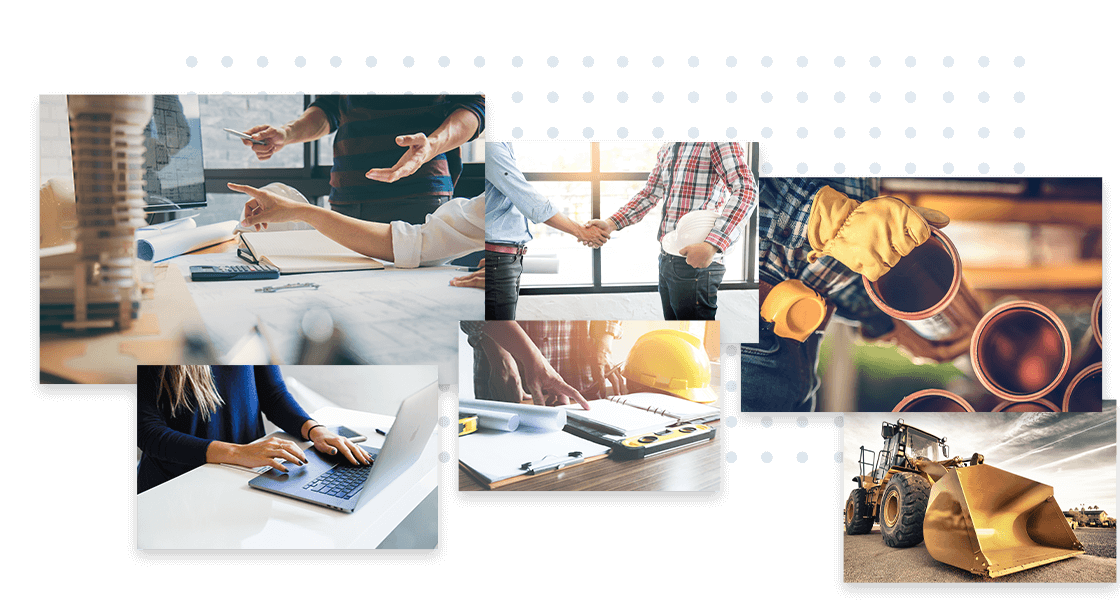 15 Years of Expert AEC Industry Recruiting Experience
At The Johnson Group, we have spent over 15 years recruiting for Architecture, Engineering, Construction, and Environmental companies exclusively. These industries are complex — you don't want to hire any recruiter to fill your critical positions. You are in the best hands with The Johnson Group. Our team has unique experience recruiting these types of positions. We know what you need and you can trust us to find the best candidates for your open positions.
Dedicated Recruiting Team Working On Your Positions without Placement Fees
TJG's innovative recruiting model positions us as an extension of your HR department as a dedicated Corporate Recruiter. Instead of paying huge recruiting fees to secure talent, you are able to hire our experienced corporate recruiting team to fill positions inexpensively with no placement fees.
Dedication To AEC Businesses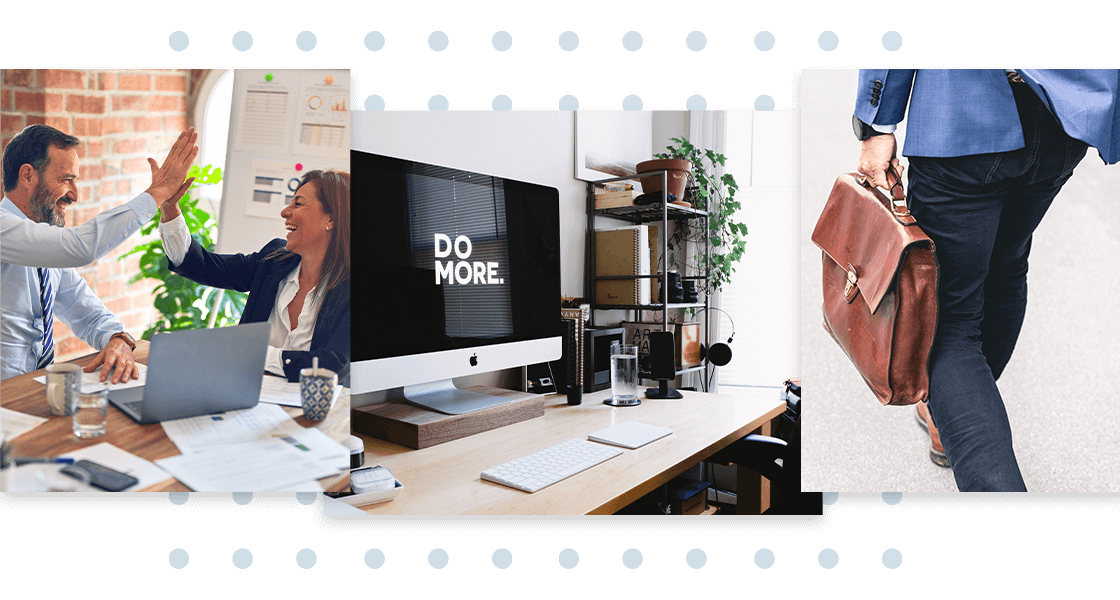 The Best AEC Recruiter Services Available
We don't want you to turn away projects or have a workload on your current employees that causes unneeded stress due to having an unfilled position go unfilled for too long. It is our mission to alleviate the headache of not have critical positions filled. Let us take care of finding the perfect match - you focus on running your business designing and engineering amazing projects.
Top Rated Business Recruiting And Talent Acquisition Services
You want talent that will stick with your business and grow with it. Candidates that we placed as Jr Designers and Staff Engineers, are now Studio Leaders, Principals, Mid Level Professionals, etc.
Win The war for talent without placement fees.
We are looking forward to working with you and finding you the best talent available for your open positions and projects. Reach out today to get started.