Plans and Pricing prior
See What Our Clients are Saying About TJG!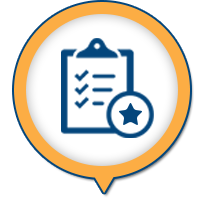 "The Johnson Group brings a fresh take on recruiting, and feels like I have an entire team working with me."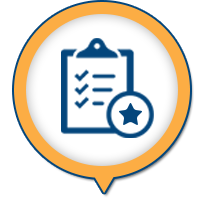 "I appreciate that you take the time to understand exactly what our needs are. We have received some excellent candidates from you so far."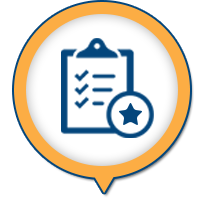 "What seemed like the next day, I got a qualified candidate. He was everything we were looking for and officially accepted our job offer after one and a half weeks of working with the Johnson Group."
Get Started Today With Your Next Step To Finding The Right Talent
We are excited to team with you and help you fill your critical hiring needs without expensive placement fees.
Find Your Great Talent With The Johnson Group